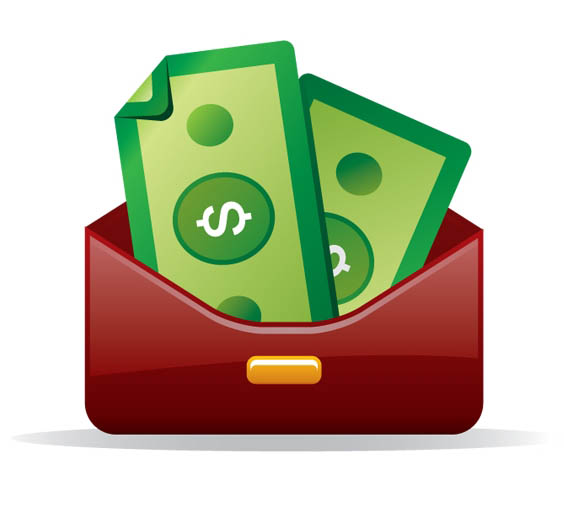 Purchase a PEMF package and get CASH rewards at Health Harmonies. Find out more in person or by calling us.
PEMF therapy is a natural and safe therapy for individuals of all ages, including children, the elderly and even pets. There are no negative side effects to PEMF use.
Call us to book your appointment in Newmarket: 905.235.7330 or in Collingwood: 705.293.2301
We look forward to seeing you soon!
#PEMF #Healthy #Nature's #Newmarket #natural #healthylife #healthybody #health #wellness #feelbetter #healthychoices #healthyliving #healthylifestyle #healthylife #healthychoice #success #staypositive #trueself #bestlife#healthyaging #naturaltherapy #healing #anti-aging #healthypets #facials