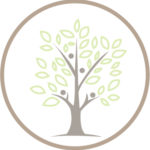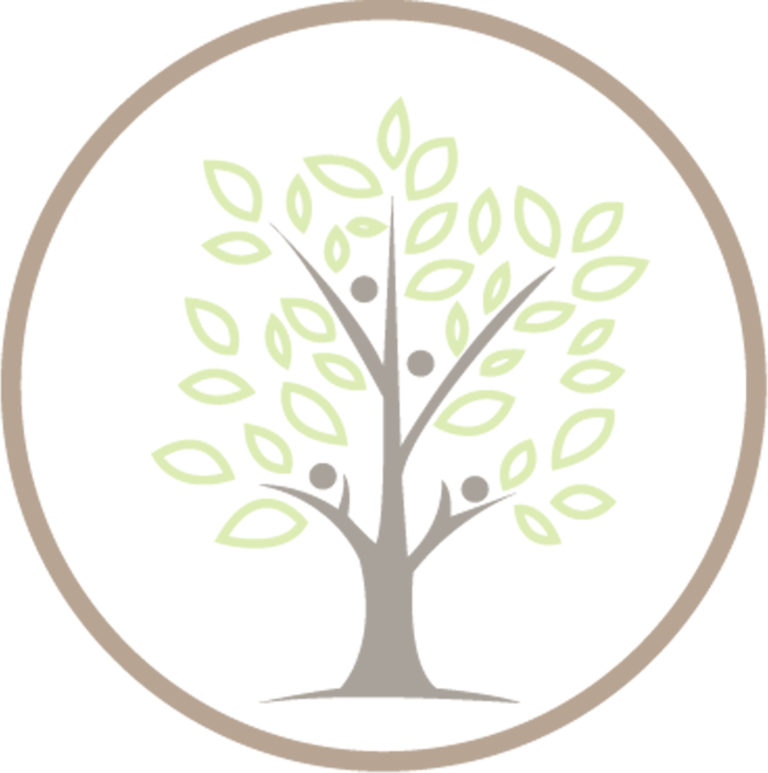 Our talks have been a huge success! We love to share new research and information that will help you better your health! Let's keep having these talks and sharing great information. In our next discussion: chronic fatigue, body pain, circulation issues, sleep disorders, depression, anxiety and difficult concentration. Come on by Health Harmonies Collingwood and join us for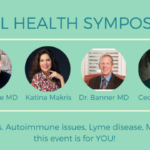 Living with Chronic illness is tough – it takes everything you've got to get through it. The Real Health Symposium offers education, awareness and support for those living with chronic illness. ​Presenting the best in the field, learn from experts and share stories. If you or a loved one are living with chronic illness, including
Fall is upon us and this time of year can bring with it unexpected body aches and pains. How are you dealing with you health challenges? We can help you achieve optimal health! From today until October 31, 2017 Health Harmonies is gifting you with one FREE PEMF session with the purchase of your next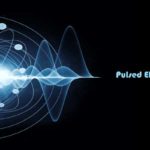 Do you suffer from chronic fatigue, body pain, circulation issues, a sleep disorder, depression, anxiety, difficult concentration, or a general feeling of being unwell? Come on by Health Harmonies Collingwood and join Kim Sartor for a discussion about PEMF and how to use it to optimise your health! Also in the discussion: electrosmog; what it is,
This year's Wasaga Beach Community Wellness Fair fair will be focused on mental and physical wellness.​ Please join us at the 4th Annual Wasaga Beach Community Wellness Fair Location: Wasaga Beach RecPlex, 1724 Mosley Street, Wasaga Beach (room 1A) The members of the Huronia West Detachment of the Ontario Provincial Police (OPP), the Wasaga Beach Community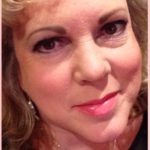 Please join Kim Sartor next week at Health Harmonies Newmarket where she will be discussing the ONDAMED and how it can help you achieve your health and wellness goals. Details Location: Health Harmonies Newmarket (16600 Bayview Ave., #208) Date: Thursday, October 12, 2017 Time: 11am – 2pm Cost: FREE RSVP: not required, simply drop in!