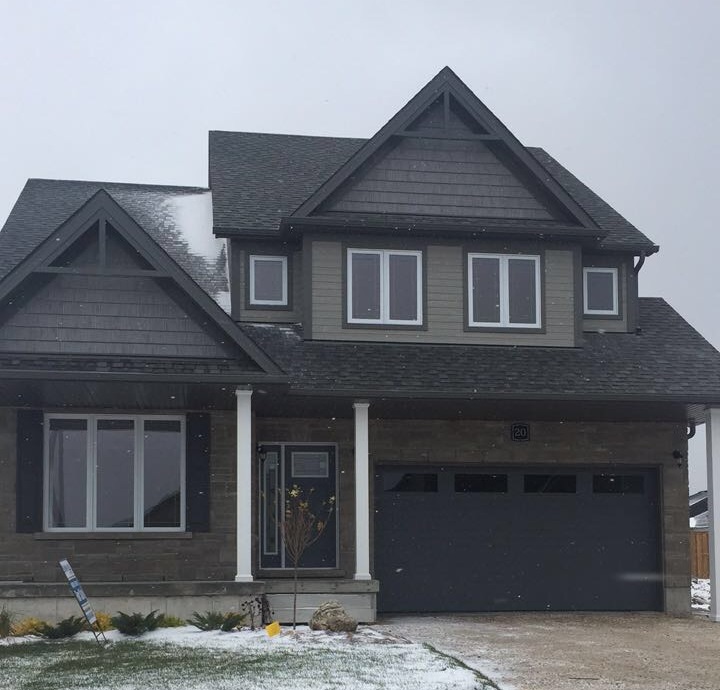 It is with much excitement that we announce the expansion of Health Harmonies in Collingwood!
Kim Sartor and Jackie King are moving their wellness studio to:
20 Portland Street, Collingwood, ON,
L9Y 0W7 – tel: 705.293.2301
Look great and feel even better through Pulsed Electromagnetic Field Therapy.
OPEN ON TUESDAY, FEBRUARY 21, 2017
Please visit our website for more information at: www.healthharmonies.com and pop in for a complimentary trial!