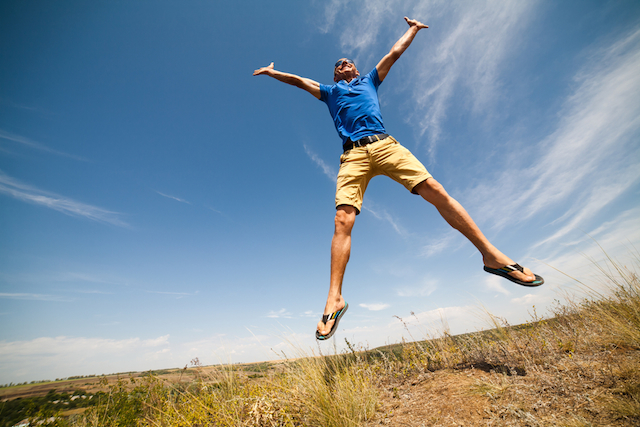 A fabulous testimonial by Mike Woodroof…it's worth the read!
"Wow,…. referral by two coworkers who are clients with Health Harmonies. I couldn't believe the price point of these treatments when I first came; I would have paid just about anything to get relief from the pain. I was not prepared for the great price point of these treatments, very very affordable!
I suffered from chronic lower back pain, sciatica and complete immobility up until the second treatment of PEMF. I went from being (literally) vertically stiff and not able to bend forward to being able to bend forward and touch the floor after my second PEMF treatment. I have been able to do that every day since then without any restrictions or pain.
We have a tendency to complain with great ease and never give credit for or thanks freely. Thank you Health Harmonies!! I thank my co-workers everyday for referring me.
I have decided to purchase gift cards from Health Harmonies next year for Christmas Gifts as opposed to buying gift cards from local retailers. I am a firm believer in this treatment!
I will be bringing my mother in for treatments as well. She resides in Scarborough, but because I believe in PEMF and feel she could benefit from this, I will be making the drive to for these treatments.
My daughter was recently in a car accident with an injury that included neck pain and limited movement to her hand and I didn't hesitate to bring her to the clinic where she has also realized benefit from these treatments that includes a reduction of pain, and increased mobility…she also has greater energy.
I also want to mention that I appreciate the fact that the staff ask me my opinion from one treatment to the next. I like being part of the decision making process of my healthcare treatment plan. I love the staff, they are very professional, accommodating, kind and compassionate."
PEMF therapy is natural and safe for individuals of all ages, including children, the elderly and even pets.
There are no negative side effects to PEMF use.
Call us to book your appointment in Newmarket: 905.235.7330 or in Collingwood: 705.293.2301.
We look forward to seeing you soon!
#PEMF #Healthy #Nature's #Newmarket #natural #healthylife #healthybody #health #wellness #feelbetter #healthychoices #healthyliving #healthylifestyle #healthylife #healthychoice #success #staypositive #trueself #bestlife#healthyaging #naturaltherapy #healing #anti-aging #healthypets #facials