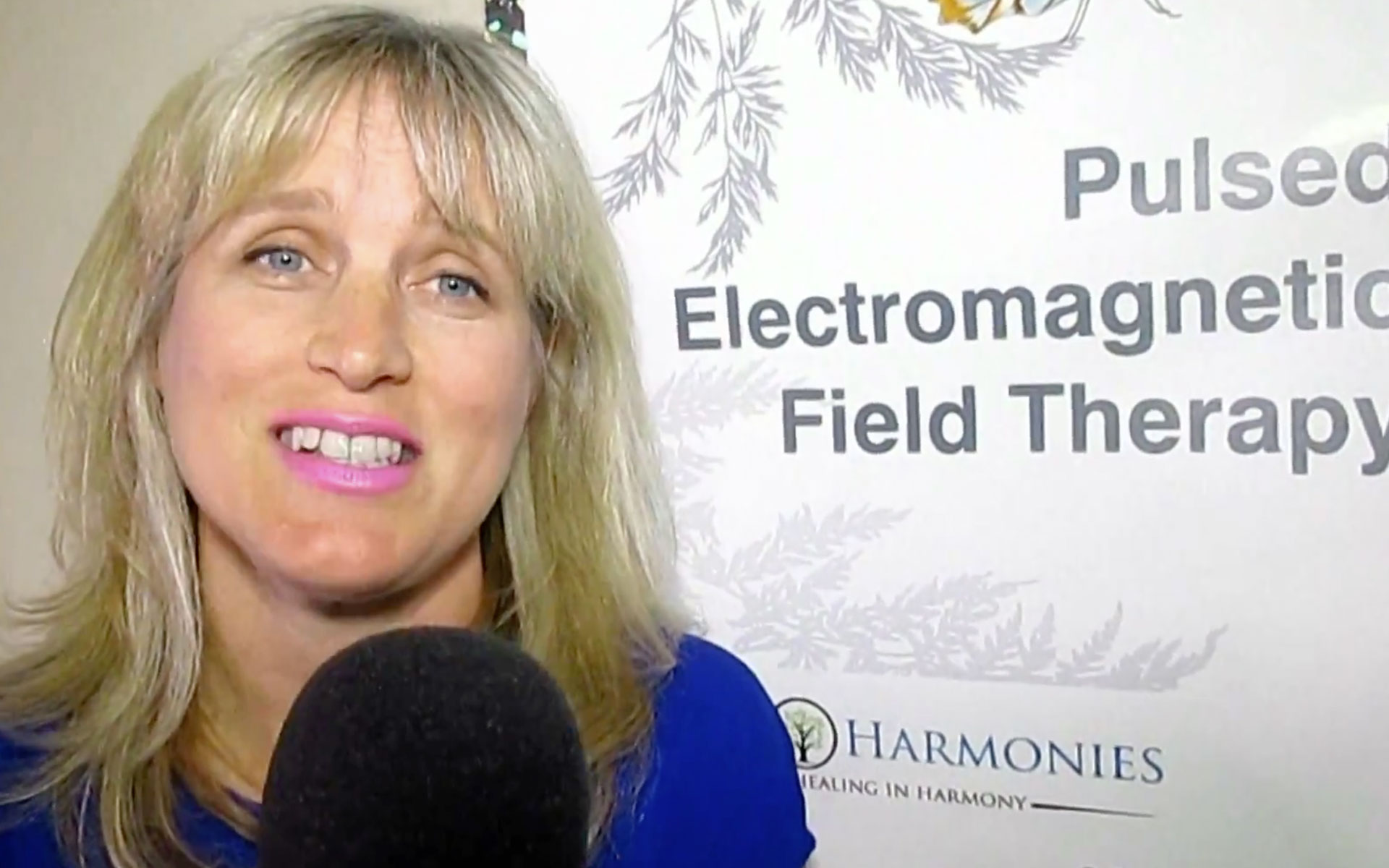 Health Harmonies on NEWSTALK 1010
We were recently invited to join NEWSTALK 1010's Ted Woloshyn Show to discuss the wonder's of PEMF technology. Listen to the interview below!
The story behind the studio
PEMF Therapy has changed our lives so dramatically that we are compelled to share our story with you. Check out the video above to find out how PEMF has healed us and how our studio came to be.

Watch us on Daytime York Region
Hi it's Kim! I recently appeared on Daytime York Region with my good friend Allie Ochs from PEMF Global Health. In the video Allie explains how PEMF therapy treats you on the cellular level. Then I share my story of recovery from disease and health problems thanks to PEMF. We also explain how this technology works and how it protects us from the unnatural frequencies in our environment.
If you are interested in learning more about PEMF, check out the videos below!
Dr. Oz Special on PEMF Therapy
Rapid Aging Syndrome