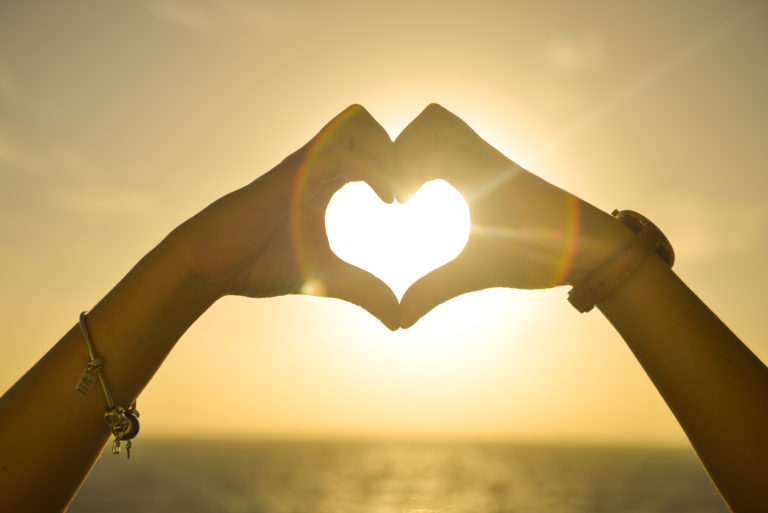 "I love going to Health Harmonies. I suffered with body pain after cancer treatments, after only a few treatments on the PEMF beds, I had a great reduction in pain. I was able to stop my pain medication. I now have increased energy and can think more clearly. The people who work at Health Harmonies are so warm and welcoming. They truly care about their clients' well being. I am so grateful to them.
Anna P"
PEMF therapy is natural and safe for individuals of all ages, including children, the elderly and even pets.
There are no negative side effects to PEMF use.
Call us to book your appointment in Newmarket: 905.235.7330 or in Collingwood: 705.293.2301.
We look forward to seeing you soon!
#PEMF #Healthy #Nature's #Newmarket #natural #healthylife #healthybody #health #wellness #feelbetter #healthychoices #healthyliving #healthylifestyle #healthylife #healthychoice #success #staypositive #trueself #bestlife#healthyaging #naturaltherapy #healing #anti-aging #healthypets #facials