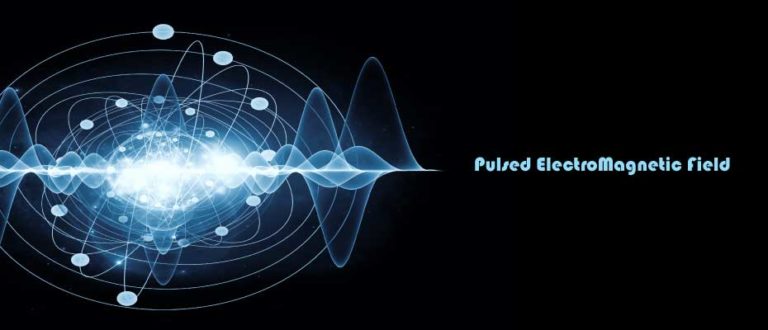 Pulsed Electromagnetic Field (PEMF) therapy is used successfully worldwide for therapeutic healing. PEMF can leave you feeling rejuvenated and could change the way your body copes with pain and healing. The aim of PEMF therapy is to increase your cellular function, so the body can operate as it is meant to resulting in great health!
We have an event coming up on April 6th, please join us! In our discussions: the Benefits of PEMF to your health!
DETAILS:
Thursday, April 6, 2017 at 6pm at The Lively Olive: 21 Hurontario Street, Collingwood, L9Y 2L7
THIS IS A FREE INFORMATION NIGHT. LEARN ABOUT PEMF, GET FREE FACIALS, FREE TREATMENTS, FREE TASTINGS AS WELL AS SNACKS AND A DOOR PRIZE!
Please RSVP: 705.293.2301 / info@healthharmonies.com
We look forward to seeing you there!