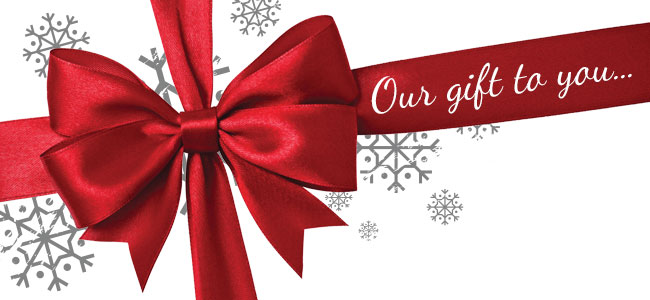 In the spirit of the Holiday Season, Health Harmonies is gifting you with one FREE PEMF session with the purchase of your next 10 session package!
Health Harmonies appreciates your patronage and we are thrilled to be able to help you, our valued clients, achieve your health and wellness goals!
Call us to book your next appointment in Newmarket: 905.235.7330 or in Collingwood: 705.293.2301.
This offer is valid until December 31, 2016.
We look forward to seeing you soon!
#PEMF #Healthy #Nature's #Newmarket #natural #healthylife #healthybody #health #wellness #feelbetter #healthychoices #healthyliving #healthylifestyle #healthylife #healthychoice #success #staypositive #trueself #bestlife#healthyaging #naturaltherapy #healing #anti-aging #healthypets #facials