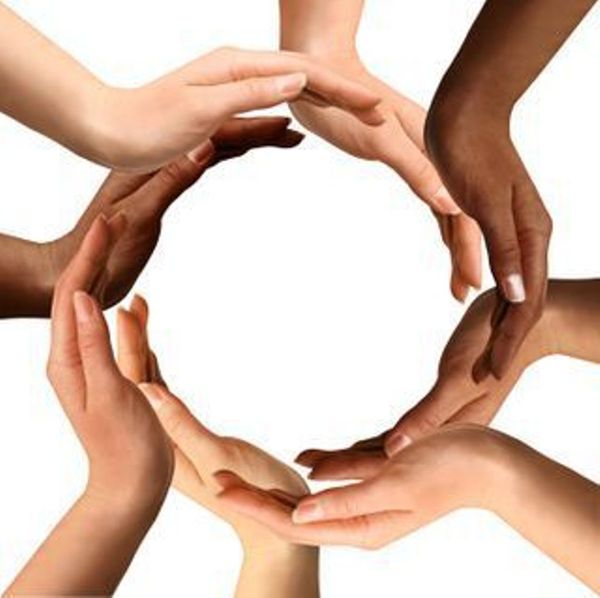 A great healthcare routine is now MORE rewarding!
We are so excited to have everyone back from their summer holidays and would love to see our Health Harmonies family keep growing.
For the month of September, we are offering you, our valued clients a fabulous deal!
Refer someone to Health Harmonies and get rewarded. Here's the deal…if someone you refer purchases a package of 10 sessions, YOUR next package of 10 sessions will be HALF OFF (same value).
Examples: if your referral purchases a PEMF package of $125, your next 10 session PEMF package will be half off ($62.50). If your referral purchases a 10 session $500 package, you get a 10 session package for $250. If your referral purchases a facial package worth $650 your 10 session facial package will cost $325!
That's right! This a win win deal for everyone, your referrals get amazing health benefits from PEMF treatments and you get rewarded!
Your PEMF sessions may be booked and enjoyed at any time within a two year timeframe.
Health Harmonies appreciates your patronage and we are thrilled to be able to help you, our valued clients, achieve your health and wellness goals!