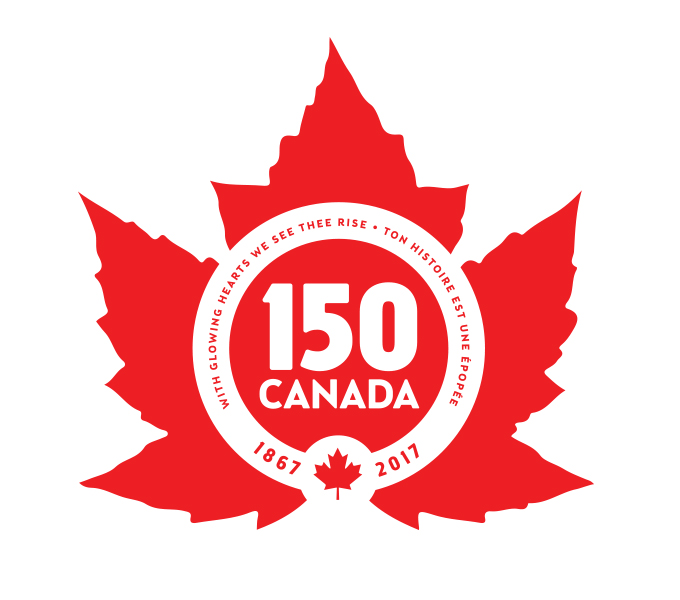 Happy Canada Day, friends!
We will be closed from July 1, 2017 – July 3, 2017 and opening again on Tuesday, July 4, 2017.
Have a fabulous weekend!
We appreciate your patronage and we are thrilled to be able to help you, our valued clients, achieve your health and wellness goals!
Call us to book your next appointment!  We look forward to seeing you soon!