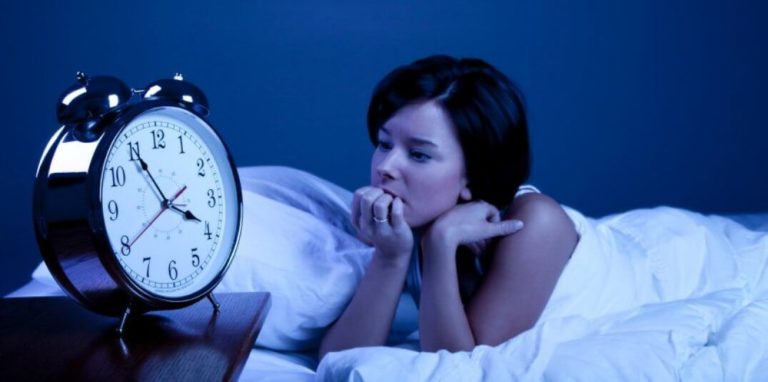 At Health Harmonies, we have the amazing privilege of listening to our client's success stories. Below is a recent testimonial!
Sherry M writes: "I am so happy that I discovered these wonderful services; (they) have changed my world for the better. I have had chronic insomnia for years and my sleeping has improved so much. I have been amazed at the results of the all natural facials. I am looking forward to working with you to get the word out."
PEMF therapy is natural and safe for individuals of all ages, including children, the elderly and even pets.
There are no negative side effects to PEMF use.
Call us to book your appointment in Newmarket: 905.235.7330 or in Collingwood: 705.293.2301.
We look forward to seeing you soon!
#PEMF #Healthy #Nature's #Newmarket #natural #healthylife #healthybody #health #wellness #feelbetter #healthychoices #healthyliving #healthylifestyle #healthylife #healthychoice #success #staypositive #trueself #bestlife#healthyaging #naturaltherapy #healing #anti-aging #healthypets #facials