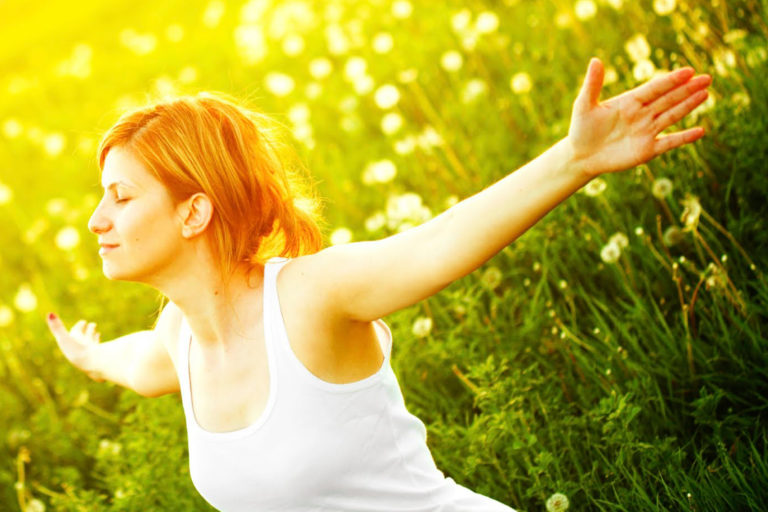 "My experience at Health Harmonies was a critical and important part of my early healing journey following an extraordinarily painful fall and broken wrist. My pain was notably reduced and the speed of the bone mending increased. Travel from Toronto to Newmarket was well worthwhile for this treatment! A game changer for me. I felt very fortunate to have encountered this healing place and the good people there.
Lynda K"
PEMF therapy is natural and safe for individuals of all ages, including children, the elderly and even pets.
There are no negative side effects to PEMF use.
Call us to book your appointment in Newmarket: 905.235.7330 or in Collingwood: 705.293.2301.
We look forward to seeing you soon!
#PEMF #Healthy #Nature's #Newmarket #natural #healthylife #healthybody #health #wellness #feelbetter #healthychoices #healthyliving #healthylifestyle #healthylife #healthychoice #success #staypositive #trueself #bestlife#healthyaging #naturaltherapy #healing #anti-aging #healthypets #facials