iMRS Approved As Class 2 Medical Device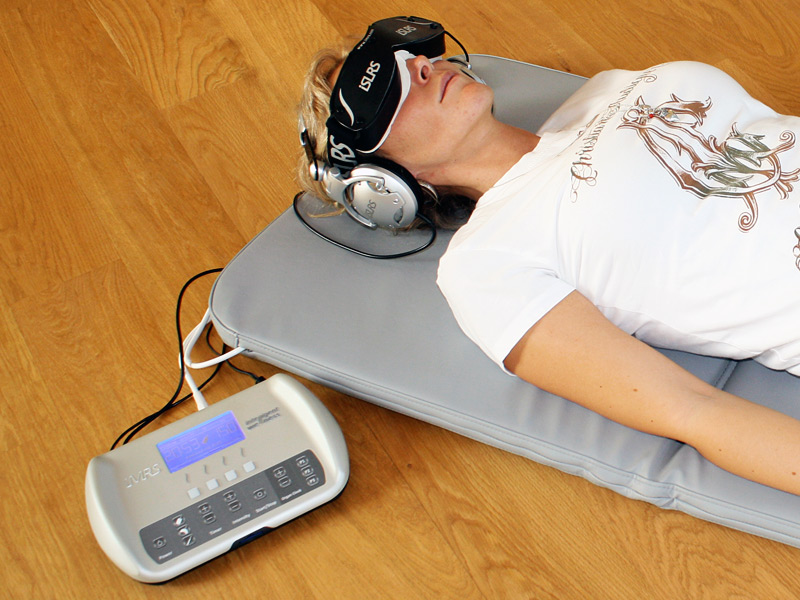 Great news. Health Canada has come through with approval for the iMRS to be classed as Class 2 Medical Device.
This changes things for a lot of people hopefully and will make this PEMF device the only one in Canada at this point that has this Health Canada approval.
More about this shortly when everything and all the implications have been figured out.
You can download a copy of the certificate HERE