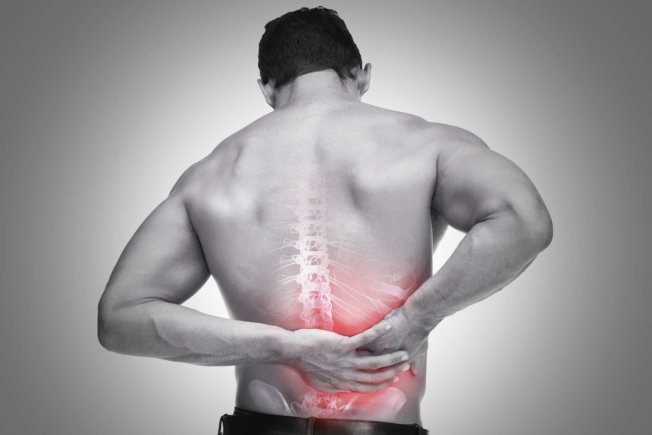 Jack T from Collingwood, suffered a water skiing accident three years ago. He herniated his L3 and damaged his spinal chord. After surgery, his spinal chord was free and clear of damage BUT the surgery had damaged a nerve that went down his right leg.
Symptoms: Jack T walks fine but has had a limp and drop foot. The worst part for him is that he experiences a great deal of pain, as well as burning in the foot that has gotten much worse over the last year. Jack also experiences numbness in his right foot, it is lacking circulation, it is cold in the winter and the pain feel paralyzing.
Treatment: Jack has tried different therapies over the last three years to help alleviate his pain. He has mostly relied on heavy pain killers to be able to function.
How did Jack hear about PEMF? word of mouth, of course!
Here is what Jack T has to say about PEMF: "This is CRAZY!! I was in chronic pain and now I'm free of that and the drugs after only 3 treatments. I was floored! There is nothing worse than chronic pain…it's debilitating. PEMF has really been a great thing: the results say it all!"
PEMF therapy is natural and safe for individuals of all ages, including children, the elderly and even pets.
There are no negative side effects to PEMF use.
Call us to book your appointment in Newmarket: 905.235.7330 or in Collingwood: 705.293.2301.
We look forward to seeing you soon!
#PEMF #Healthy #Nature's #Newmarket #natural #healthylife #healthybody #health #wellness #feelbetter #healthychoices #healthyliving #healthylifestyle #healthylife #healthychoice #success #staypositive #trueself #bestlife#healthyaging #naturaltherapy #healing #anti-aging #healthypets #facials