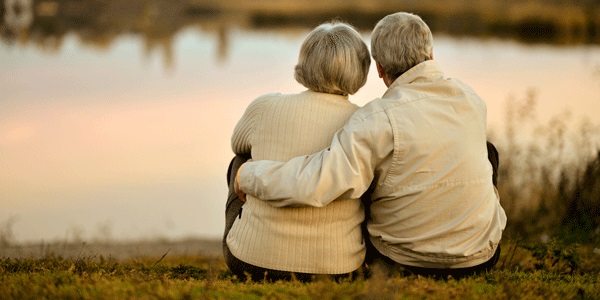 John and Kathleen have been patients at Health Harmonies since 2015.
John is 75 years of age and has suffered from ongoing back pain for many years. After 4 PEMF sessions, Jack says "TRY IT! Iif you were closer, I'd be here every day. I noticed a difference in my fingers too!"
Kathleen uses PEMF therapy for her diabetes. She has had diabetes since 2000. Her A1C (measurement of glucose in the blood over the last 3 months) is never normal; it is always around 11 (target should be 7). After PEMF treatments since 2015, Kathleen's A1C level is at 7.3 and her endocrinologist is very happy with that result!
PEMF therapy is natural and safe for individuals of all ages, including children, the elderly and even pets.
There are no negative side effects to PEMF use.