Our low frequency PEMF therapy is consistent with combating the negative effects of the artificial electromagnetic interference (EMI) or dirty electricity.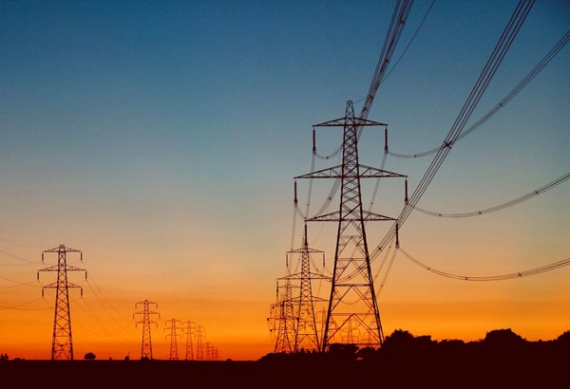 This is an interesting article that we though you would appreciate. Included is a link to the full article: click here.
From Dr. Mercola…
Did you know that a significant percentage of the diseases we now face is related to an artifact of electricity? In this interview, Dr. Sam Milham, author of "Dirty Electricity: Electrification and the Diseases of Civilization," explains the health hazards of dirty electricity or electromagnetic interference (EMI).
Milham is a physician and an epidemiologist, and has spent decades (he's now 85 years old) doing pioneering research in this field. In his book, he details the extensive journey he took to uncover the link between dirty electricity and human disease. In a nutshell, dirty electricity, or more accurately stated, EMI, impacts your biology, specifically your mitochondrial function, which we've now come to appreciate is at the heart of virtually all chronic disease.
Give us a call and book your PEMF appointment today. We look forward to seeing you soon.
Very best in health,
Health Harmonies