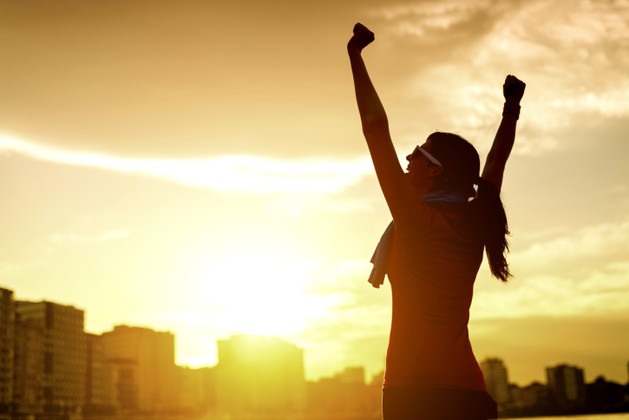 Thank you Health Harmonies Collingwood  for being there.  After breaking my ankle last year I was unable to participate in the Niagara Falls Women's Half marathon.  My recovery was very slow and I was not comfortable going downstairs as I did not have the full motion and my ankles seemed to lock up.  Physiotherapy or acupuncture was not working for me and then I had seen Harmonies ad in the ON THE BAY magazine and thought I had nothing to loss to try it.  They were very knowledgeable about their beds and I really like the idea of working at the body's cellular bases.  It wasn't long before my ankles (both of them as I had broken and other one a couple years earlier) felt great and I don't even think about them being broken.   I have continued using the PEMF device for muscles and tendons as I was starting to run again and was going to run the Niagara Falls race June 4th this year.  I hoped it would help make me stronger so I didn't keep injuring myself i.e.my  IT band or my thighs or my hamstring or my hips and boy has it help!  No physio or chiro for me this round of training!
Now that I have completed my race I am truly surprised that I did not have to do any taping or wrapping of my legs for the race or after!  No pains!!!!
Thank you again girls for being there!
PEMF therapy is natural and safe for individuals of all ages, including children, the elderly and even pets.
There are no negative side effects to PEMF use.
Call us to book your appointment in Newmarket: 905.235.7330 or in Collingwood: 705.293.2301.
We look forward to seeing you soon!
#PEMF #Healthy #Nature #Newmarket #Collingwood #natural #healthylife #healthybody #health #wellness #feelbetter #healthychoices #healthyliving #healthylifestyle #healthylife #healthychoice #success #staypositive #trueself #bestlife#healthyaging #naturaltherapy #healing #anti-aging #healthypets #facials