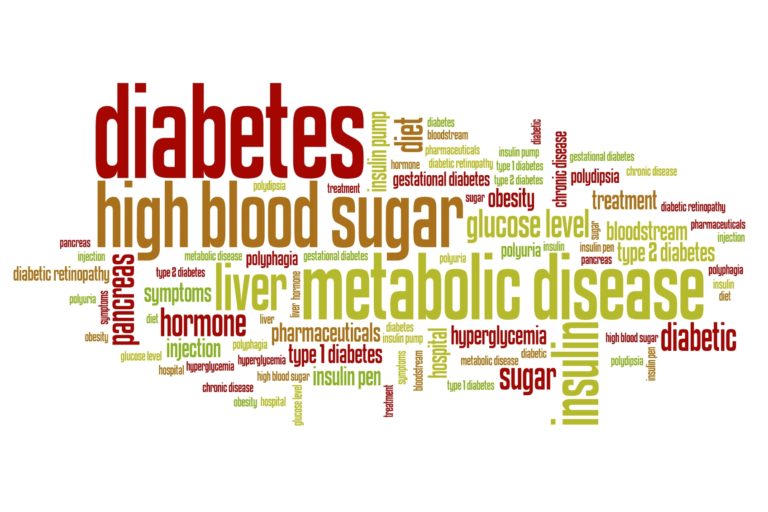 Diabetes is a complex disorder that produces a variety of unpleasant symptoms including circulatory issues.
Scientific studies show that Pulsed Electromagnetic Field Therapy (PEMF) can help manage and alleviate many diabetic symptoms.
Join us for a discussion on PEMF and Diabetes and find out how this amazing therapy is changing people's lives!
Details
Date: Thursday, March 16, 2017
Time: 7pm
Location: Nature's Emporium, 16655 Yonge St, Newmarket, ON L3X 1V6
Please register for this FREE event by emailing:info@healthharmonies.com or calling 905.235.7330
We look forward to seeing you soon!
#PEMF #Healthy #Nature's #Newmarket #natural #healthylife #healthybody #health #wellness #feelbetter #healthychoices #healthyliving #healthylifestyle #healthylife #healthychoice #success #staypositive #trueself #bestlife#healthyaging #naturaltherapy #healing #anti-aging #healthypets #facials