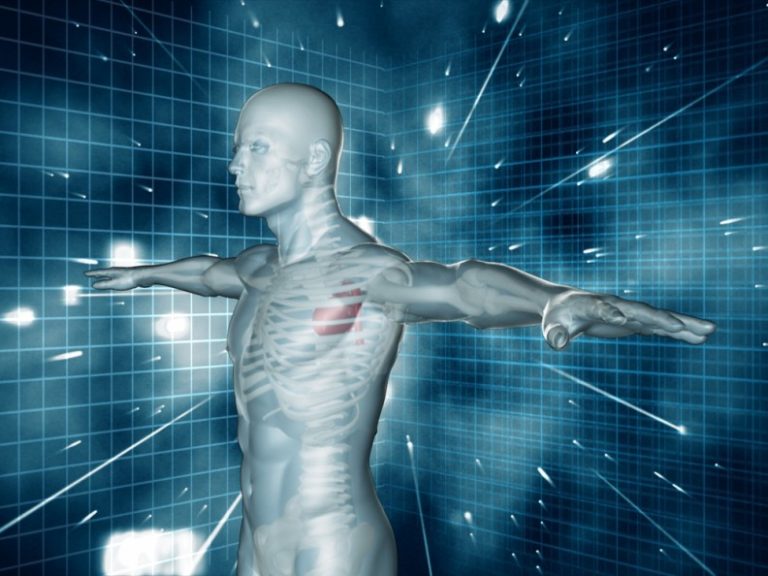 What is PEMF and how can it help you?
Health Harmonies offers a natural approach to great health! We used Pulsed Electromagnetic Field (PEMF) therapy to help in your journey to better
health.
This therapy is a natural non-invasive therapy that restores balance to your body from the inside out; it helps with increasing your overall wellness, to improve circulation and is an excellent anti-aging strategy.
Come and find out about PEMF and how this therapy can benefit your life!
Details
Date: Monday, April 10, 2017
Time: 7pm
Location: Nature's Emporium, 16655 Yonge St, Newmarket, ON L3X 1V6
Please register for this FREE event by emailing: info@healthharmonies.com or calling 905.235.7330
We look forward to seeing you soon!