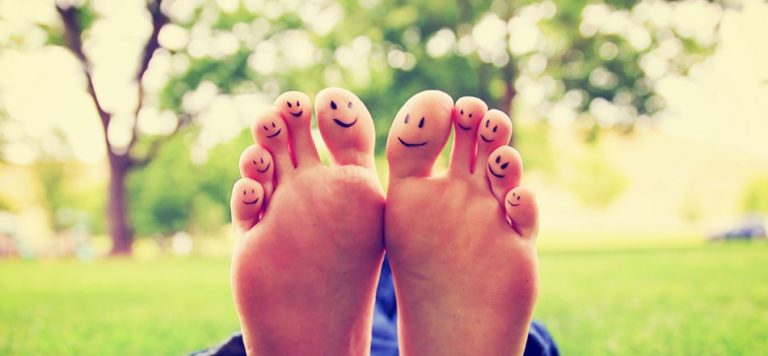 The feedback we receive from our clients is just wonderful. Here is a good one from Pat A:
"Two weeks ago while hastily rushing to give a guest an iron legged stand with a ceramic tile top, I stumbled and the stand crashed on my big right toe. Very painful but I continued quilting with the group taking no notice until others saw blood
stains wherever I had walked. When I took off my sock the toe I had stubbed was a mess! The cut area was about 1 1/2 " long and the opening 3/8″ wide. I should have gone for stitches! It took forever to control the bleeding . The toe was swollen twice the size of my other large toe the colour soon was total black and blue.
I used the (PEMF) mat 3x ( twice the first day). The toe was 90% healed by the end of day 2. Unbelievable healing of gash in toe, swelling gone and discolouration faded."
#PEMF #Healthy #Nature's #Newmarket #natural #healthylife #healthybody #health #wellness #feelbetter #healthychoices #healthyliving #healthylifestyle #healthylife #healthychoice #success #staypositive #trueself #bestlife#healthyaging #naturaltherapy #healing #anti-aging #healthypets #facials