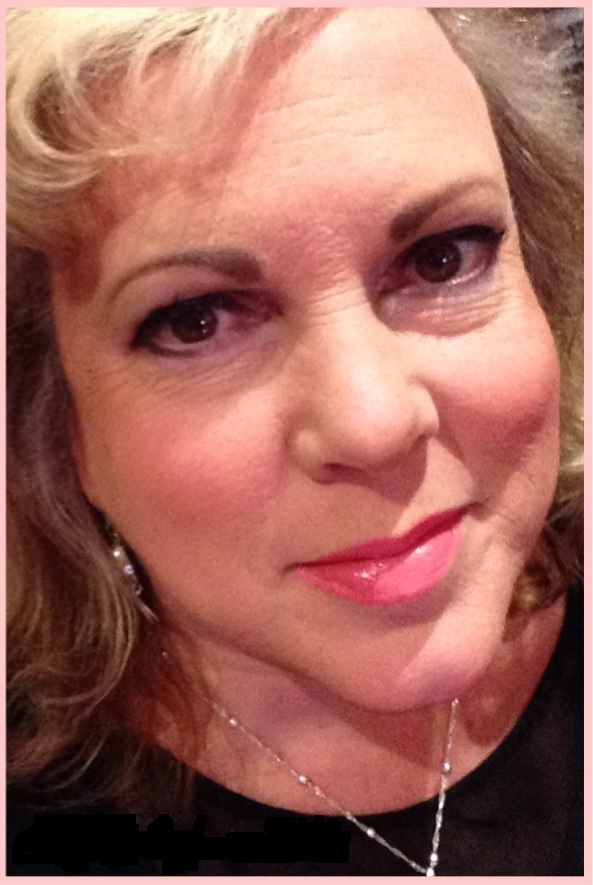 Please join Kim Sartor next week at Health Harmonies Newmarket where she will be discussing the ONDAMED and how it can help you achieve your health and wellness goals.
Details
Location: Health Harmonies Newmarket (16600 Bayview Ave., #208)
Date: Thursday, October 12, 2017
Time: 11am – 2pm
Cost: FREE
RSVP: not required, simply drop in!
The ONDAMED is a unique technology with a personalised treatment approach to many of our clients' health concerns. It may be used separately from our other PEMF devices however, health results are greatly accelerated when the therapies are combined!
We offer many treatment programs through the ONDAMED such as: Fibromyalgia, elimination of micro-organisms, menopause symptom relief, smoking cessation, ADHD, weight loss and sugar addiction.
We look forward to seeing you!