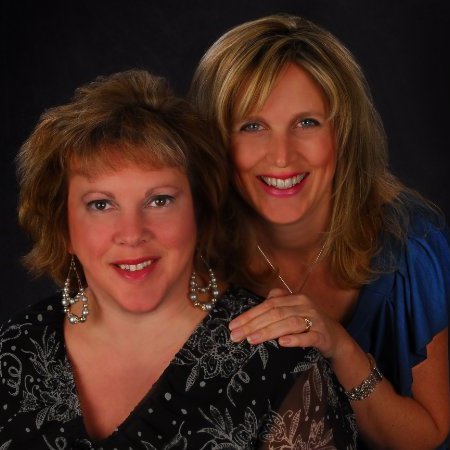 Pulsed Electromagnetic Field (PEMF) therapy is used successfully worldwide for therapeutic healing. The energy waves from PEMF can leave you feeling rejuvenated and could change the way your body copes with pain and healing. The aim of PEMF therapy is to increase your cellular function, so the body can operate as it is meant to resulting in great health!
We have a few events coming up, please join us! In our discussions: the Benefits of PEMF to your health and our NEW Collingwood studio!
DETAILS:
Friday, February 3, 2017 from 8am – 3pm at the Toronto Ski Club: 796456 Grey Road 19, Collingwood, L9Y 4Z4. At this event, we will be offering: energy facials, massage, PEMF treatments and readings!
Saturday, February 4, 2017 at 1pm at The Barn Cooperative: 121 Old Highway 26, Meaford, N4L 1W7
Wednesday, February 8, 2017 at 7pm at The Leisure Time Club: 100 Minnesota Street, Collingwood, L9Y 4R5
ALL ATTENDEES WILL RECEIVE A VOUCHER FOR A FREE PEMF TRIAL!
Please RSVP to these events: 705.293.2301 / info@healthharmonies.com
PEMF therapy is natural and safe for individuals of all ages, including children, the elderly and even pets. There are no negative side effects to PEMF use.
We look forward to seeing you soon!
#PEMF #Healthy #Nature's #Newmarket #natural #healthylife #healthybody #health #wellness #feelbetter #healthychoices #healthyliving #healthylifestyle #healthylife #healthychoice #success #staypositive #trueself #bestlife#healthyaging #naturaltherapy #healing #anti-aging #healthypets #facials