How can PEMF change your life?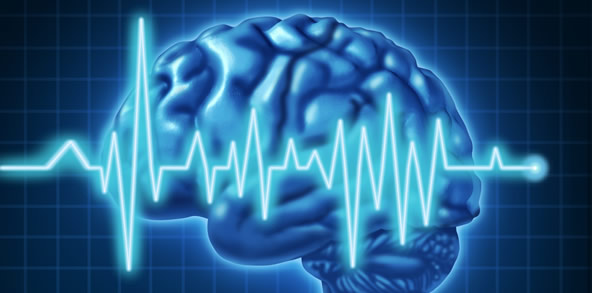 Please join us for a talk in Brampton. In the discussion: what is PEMF and how can it help you achieve your wellness goals?
Pulsed Electromagnetic Field (PEMF) therapy is used successfully worldwide for therapeutic healing. The devices at Health Energies are Health Canada Approved and support the work of healthcare providers in an effort to accelerate your healing and bring your health and wellness goals much closer.
PEMF can leave you feeling rejuvenated and could change the way your body copes with pain and inflammation. It promotes muscle relaxation and micro-circulation by increasing your cellular function, so the body can operate as it is meant to, resulting in great health!
Join us on April 18, 2018 and hear testimonials of those who have used our most sophisticated device, Seqex to help with their health concerns.
Details
Date: April 18, 2018 from 6:30pm – 8:00pm
Location: 155 Clark Blvd. Unit #9 Brampton, ON L6T 4G6
Please RSVP to: 905.874.0808