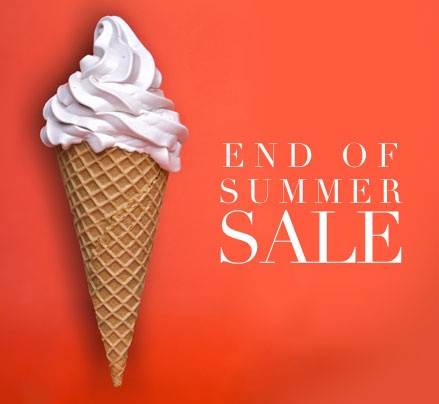 Health Harmonies (Newmarket) is offering an end of summer promotion (until August 31, 2017): purchase a PEMF package of 10 sessions for $450 (normally $500)!
Your PEMF sessions may be booked and enjoyed at any time.
Health Harmonies appreciates your patronage and we are thrilled to be able to help you, our valued clients, achieve your health and wellness goals!
Call us to book your next appointment in Newmarket: 905.235.7330