Join us for an Open House!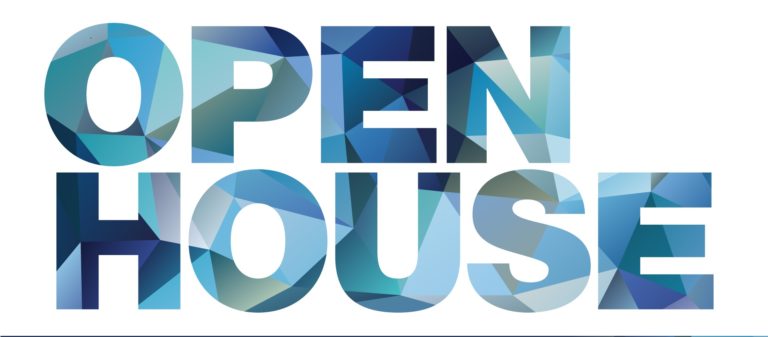 On January 30th, 2018 between 6pm-8pm we are having an open house!
Join us for some tea and treats, free trial sessions on our magnificent PEMF devices and let's celebrate our name change.
This is a very exciting time for us at Health Energies and we wish to share it with you, our friends and valued clients.
Location: 16600 Bayview Ave. #208, Newmarket
Bring a friend and get great deals! If the friend(s) you bring along with you purchase a PEMF package during our open house, YOU will get a free treatment.
We look forward to seeing you soon and continue to share in your journey to great health!
Very best ,
Health Energies