Keeping healthy this winter with Lauricidin!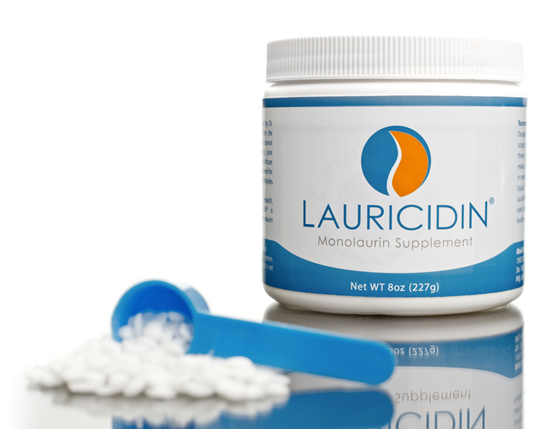 Happy New Year and all the best for a healthy and happy 2018!
With the cold and flu season in full swing, help boost your immunity and fight off those bugs with Lauricidin!
Lauricidin is pure sn-1 monolaurin derived from coconut oil; it is a GREAT anti-bacterial, anti-viral and anti-inflammatory agent.
Practitioners have seen excellent results with their patients dealing with many conditions including: colds and flu.
With the growing recognition of the health benefits of coconut oil, more and more people are recognizing the unique properties of its 95%+ pure monolaurin extract, Lauricidin.
We are offering this wonderful product at the incredible rate of $50 for the entire month of January to help you keep up your immunity.
Increase the benefits of Lauricidin and pop in for your next PEMF session! PEMF therapy is natural and safe for individuals of all ages, including children, the elderly and even pets. It is used very successfully in treating acute conditions by bringing your body into a state of balance…quickly!
Call us to book your next PEMF appointment in Newmarket: 905.235.7330 or in Collingwood: 705.293.2301.
We look forward to seeing you soon!
Very best in health,
Health Energies