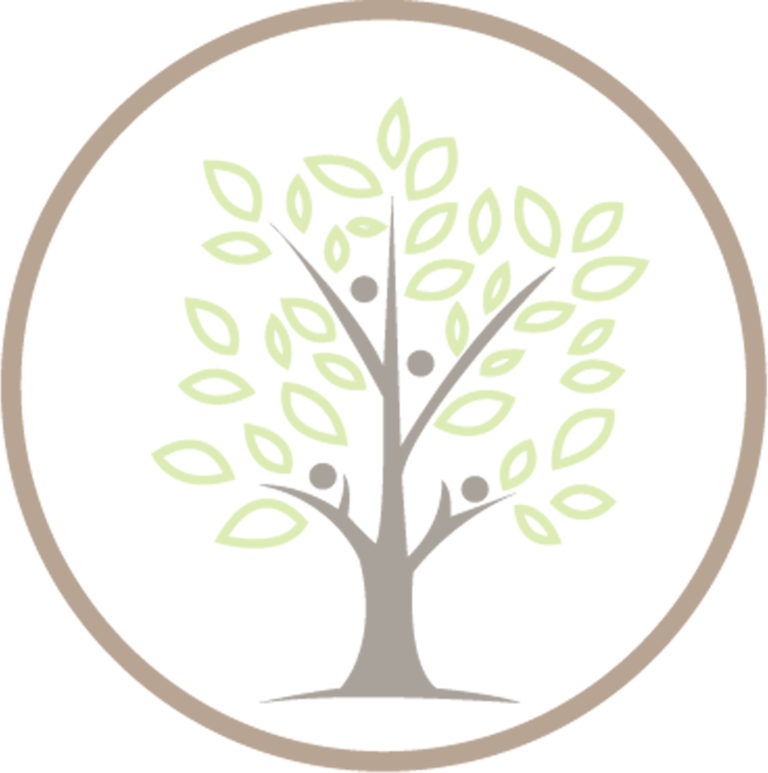 Our talks have been a huge success! We love to share new research and information that will help you better your health! Let's keep having these talks and sharing great information.
In our next discussion: chronic fatigue, body pain, circulation issues, sleep disorders, depression, anxiety and difficult concentration.
Come on by Health Harmonies Collingwood and join us for a discussion about PEMF and how to use it to optimise your health! Also in the discussion: electrosmog; what it is, how it may be affecting you and how to reduce your toxic exposure.
You can expect demonstrations of physiological responses to Frequency Therapies, Experience Light and PEMF technologies!
Details
Location: Health Harmonies Collingwood, (20 Portland Street, Collingwood Ontario
L9Y0W9)
Date: Wednesday, November 8, 2017
Time: 6pm – 7:30pm
Cost: FREE
RSVP: not required, simply drop in!
See you there!