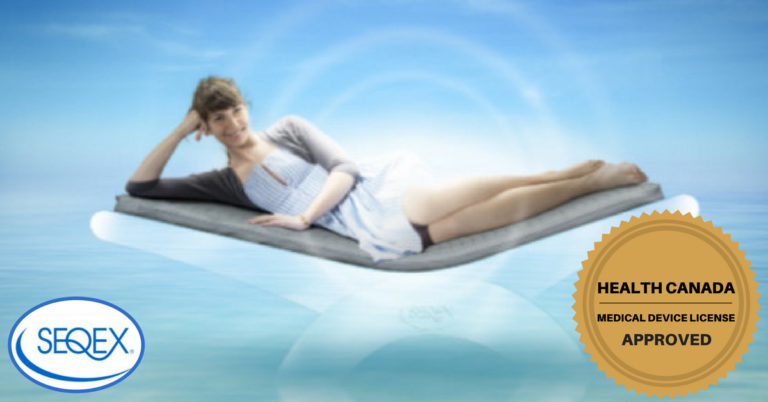 Please join us at Nature's Emporium to discuss Health Canada's revolutionary step in healthcare. SEQEX has received approval as a Class II Medical Device!
This is a BIG step and we are happy to explain what this means for your health and how SEQEX can help you achieve your wellness goals.
Details:
Date: Monday, November 27, 2017
Time: 6pm
Location: Nature's Emporium, 16655 Yonge St, Newmarket, ON L3X 1V6
Please register for this FREE event by emailing: info@healthenergies.com or calling 905.235.7330
Seqex is based on the interaction between low frequency and low intensity electromagnetic fields (ELF-EMF) and biological systems.
A unique feature of SEQEX is that is able to customize electromagnetic treatments for individual patients. Join us at Nature's and find out what health conditions Health Canada has approved this device as capable of treating!
To experience SEQEX first hand, please call us in Newmarket 905.235.7330 or in Collingwood 705.293.2301 to book your appointment.
We look forward to seeing you soon!