Health Energies Vaughan
Roxane Melançon
905-303-6166
Contact
Roxane Melançon
905-303-6166
WE WANT TO HEAR FROM YOU
Please get in touch with your questions, we are happy to answer them!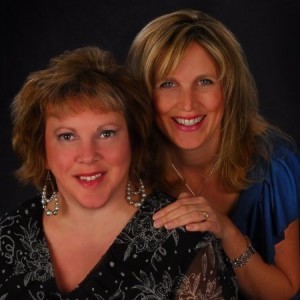 WE WANT TO HEAR FROM YOU at Health Energies Wasaga Beach
Please get in touch with your questions, we are happy to answer them!
1423 Mosley St, Unit 3
Wasaga Beach, ON
L9Z 2C3
info@healthwellnessindustries.com
Tel:705 352 3900
**Medical Disclaimer**
The information found on this website is based upon research and corresponding resources are provided. All content on this website should be considered informative only and do not render medical advice, opinion, diagnosis or treatment. The PEMF treatments are not intended to diagnose, treat, cure of prevent any disease or medical condition. If you feel you have a physical or psychological medical condition, please consult your appropriate healthcare provider. Never disregard professional medical advice or delay in seeking it because of something that you have read on this website. Links on this website are provided as informational resources only, and it should not be implied that we recommend, endorse or approve of any of the content at the linked sites, nor are we responsible for their availability, accuracy or content.
Any review or other matter that could be regarded as a testimonial or endorsement does not constitute a guarantee, warranty, or prediction regarding the outcome of any treatment. The testimonials on this website represent the anecdotal experience of individual consumers. Individual experiences are not a substitute for scientific research.