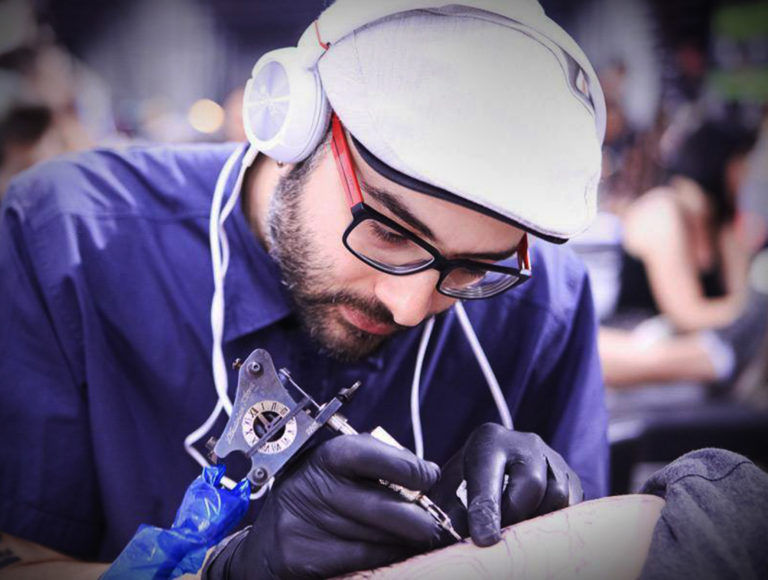 A great testimonial from someone who uses their body a lot (sports and work):
"During my visit to Toronto this past summer, I had some time to try out Seqex. I had several injuries from sports such as hockey and soccer, and pains from work. My most severe injury was the one in my right knee, and only after a couple of sessions on the Seqex, I felt better. I thought maybe is was just in my imagination so after two more sessions I tried exercising and running. I returned from a 5km run and had NO pain. I was convinced that this thing really worked!. I continued with the sessions 'til the time I left to come back to Athens. (approximately 20 days)
I have been playing hockey every Friday and soccer every Monday since mid-September. That's a little over two months and I have had no pain so far. Also, as a tattoo artist I have had problems with my wrists, shoulder and back. I have had a lot less pain in all of those areas and I've been able to work with greater pleasure and longer hours, which makes my customers happier too, because I can work longer on them each time they have an appointment. I'm sure if I had more time to do more sessions on the Seqex, things would be even more painless at work. Thumbs up for Seqex from me. Much better results and NO medicine in my body."
Paul D. Athens, Greece
Health Energies appreciates your patronage and we are thrilled to be able to help you, our valued clients, achieve your health and wellness goals!