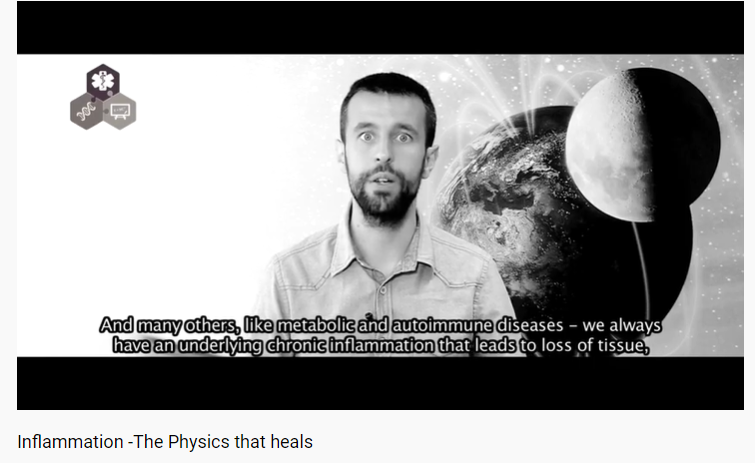 The NEW video series by Dr. Alessandro Greco from Sistemi Seqex in Italy explore electromagnetic medicine and includes topics such as microcirculation, regeneration, pain, oxidative stress, oncology support, inflammation, the nervous system, infection support and 2 Q & A videos.
There are 3 that have been translated to english you can find in this playlist on Seqex Canada YouTube.
The final video in the series showcases how Seqex is being used in the Tabaka Mission Hospital in Africa.
Click the link below to view the playlist of the series with English translation on our Seqex Canada YouTube channel. 3 Episodes so far have been translated, more are added as we receive them.
https://youtube.com/playlist?list=PLCO-VktC6wod13tyABnsZCgC0bqMp1T8_
Click the link below to view the playlist of the full series with English subtitles in our Seqex Canada YouTube
https://youtube.com/playlist?list=PLCO-VktC6wofTl7SsYr_2NpKhOgkmGVC2