Health Energies was founded by two sisters Kim Sartor and Jackie Sartor King and is operating in Wasaga Beach, Ontario.
Kim was diagnosed over twenty years ago with sarcoidosis which then developed into asthma and glaucoma. She was taking a load of medications for a long time which led her to being overweight and in a lot of pain.
In 2015 she went to the science center in Toronto and saw a documentary movie called "The Healing Field", about healing with medical devices around the world. There was an Italian man being interviewed named Valerio Dallago and he was asked why he had not yet brought his electromagnetic device called Seqex to market in Canada and the US; he said he "only sold the device in Italy".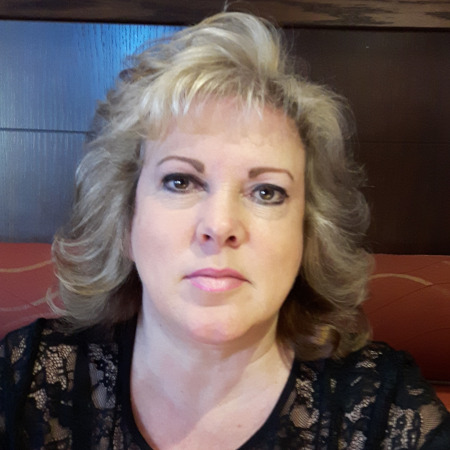 Kim Sartor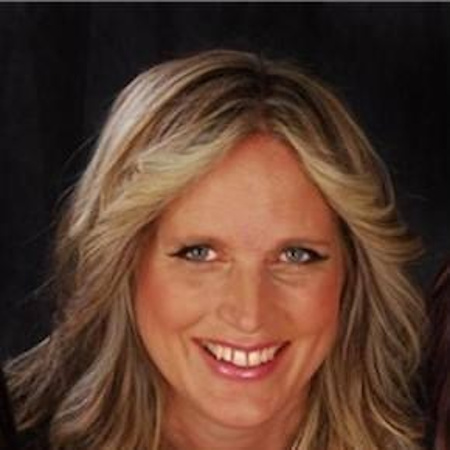 Jackie Sartor
Not too long after, Kim was invited to go to a Debbie Travis retreat villa in Tuscany by her close friend and she decided to contact Valerio and go to see him while she was in Italy. She bought a device while she was Italy that very first time for her own use. After it worked impeccably well on her condition, Kim and her sister Jackie started sharing these devices with Canadians in a location setting, but without a Health Canada approval, these devices could not yet be marketed for sale.
Group educational retreats began being organized in Italy where Canadians then had the option of purchasing a device for home use. The benefits were being noted, and the word was spreading… after a multi-year application process Seqex was finally licenced by Health Canada as a class 2 medical device!
Jackie and Kim opened the company Health Wellness Industries in Canada, which is now the exclusive distributor of the devices in North America.
Kim Sartor released her new book in 2020 called "Natural Frequencies" edited by Gavin Taylor. Gavin was the translator for all the 22 trips to Italy, so he was the perfect candidate to be involved, as he is a historian and also had the experiences first hand with Kim and Jackie on their journey. If you are interested in the whole story of Seqex and Health Wellness Industries, you can purchase Kim's book on Amazon or as a Kindle.
Buy Now
The book contains transcriptions of a collection of Professor Liboff's interviews on the technology and transcription of a video series by Dr. Greco (chief medical advisor for Seqex in Italy) called "The Physics that Heals".
Learn More
In recent years, Health Energies in Wasaga Beach has incorporated Plasma NIR (near infrared lighting) and Vitamin D fluorescent medical lights into their therapeutic offerings. After becoming medication free, Kim's story ends today with a loss 54 pounds and 48 inches and feels like a new person, all thanks to finding out about these technologies!
Through recent decades, much of the science regarding physics the natural forces have been forgotten. We have based all our medicine on biology and chemistry and we need to re-integrate the natural forces into healing. We now have the technology to take the healing effects of nature to a new therapeutic level. Seqex utilizes the earth's magnetic field and Plasma light mimics the sun's photons for optimizing our mitochondrial function.
Part of our mission at Health Energies is also to educate clients about the many man-made frequencies like wifi, portable phones, cell phones, cell towers, high voltage power lines, microwaves and satellites just to name a few. When we use the forces of physics to heal it is important to garner the awareness of unnatural forces that may be compromising our health as well. Websites with further information on these issues with collections of published data include: www.magdahavas.com, www.c4st.org
Never Miss a Beat
Join the Mailing List
If you'd like to learn more or stay up to date on any developments, join or mailing list!
Error: Contact form not found.